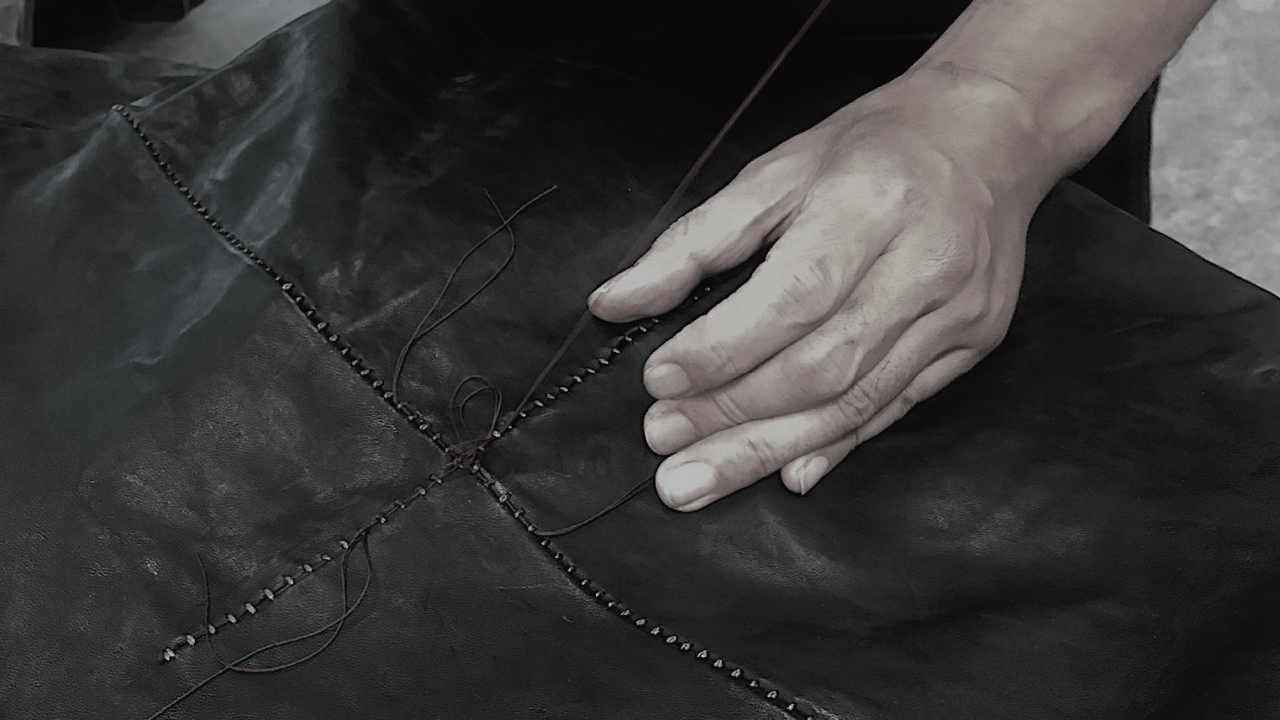 incarnation
Designer / Keita Ogawa
made in Italy.

Keita Ogawa, who has been attracted by the peculiar presence and uniqueness that leather has had since he was a child, founded 2009 incarnation, seeking further possibilities and processing technology for leather. At the same time, he left Japan to move his atelier base to Italy, and continues to this day.
With the brand name of "incarnation", he creates his own leather collection by fusing his own leather processing technology with traditional Italian technology. The materials that take advantage of the rich expression that leather originally possesses (for that reason, most of the leather in the collection uses tanned leather = vegetable tannin) are carefully selected, and the manufacturing process is based on the very characteristics of leather. We will create items that are the existence of. We propose highly original designs and pattern make-ups, and the music created by each collection and item making against the backdrop of the era. In addition, he is a designer as well as a craftsman who finishes all products by himself, and I hear that much of his daily life is spent on processing. Not only leather, but also collection items that use cloth and knits are unique in that many of them are swaying because of their uniqueness and creativity.
We have a wide range of items such as clothing, pants, shoes and other small items, and by creating many original parts for details and using them, we aim to differentiate from many brands in the world and strengthen our uniqueness. ing.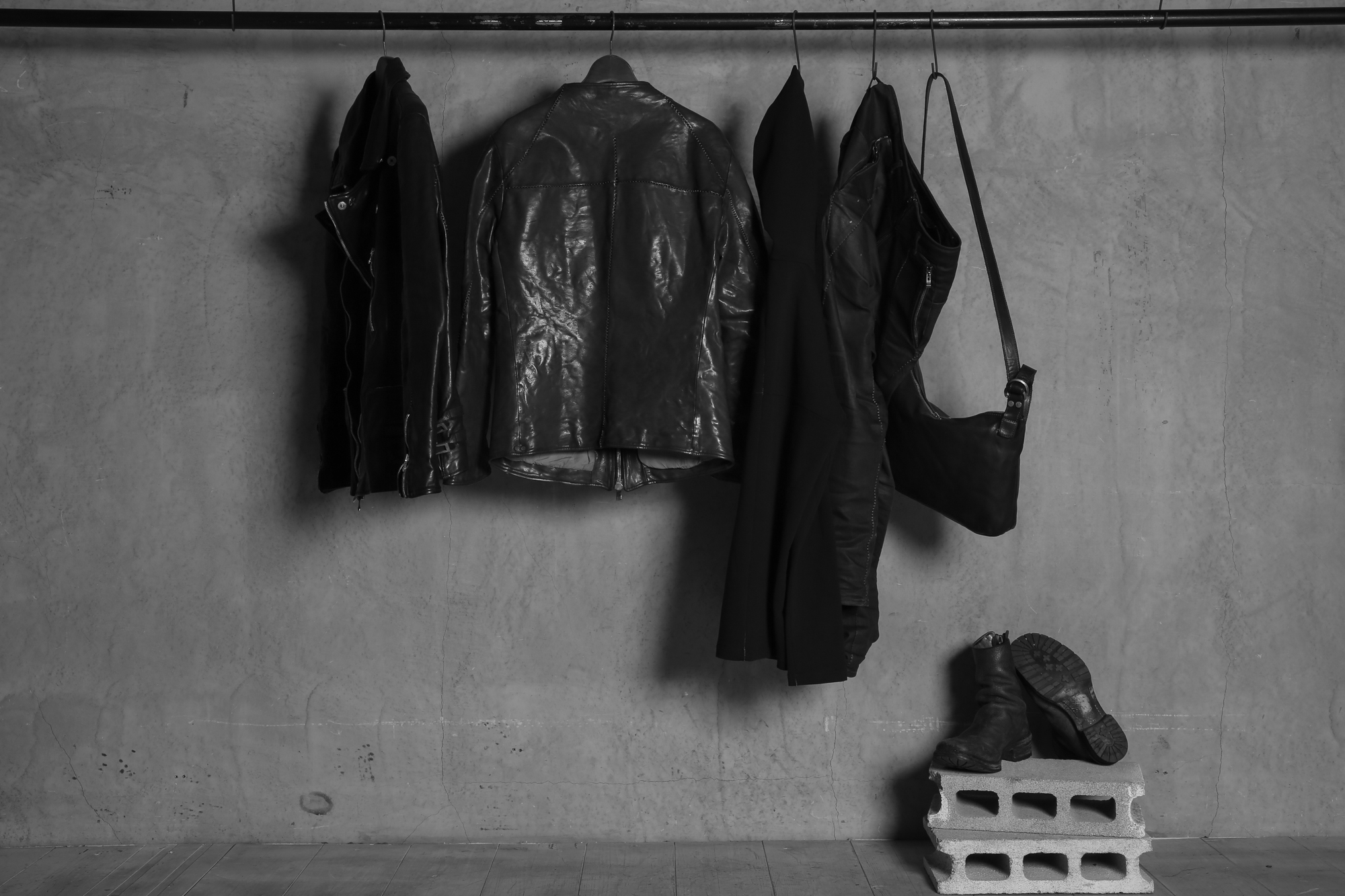 Of the 10th anniversary.
Before finishing that last time.
"Garage eden" wanted to offer a special item at this special time.
The universality of this brand.
Decadence.
…
The designer himself goes through all the threads. Stitch that can be removed. The souls are confined there one by one.
One wish.
One journey.
One life.
Very special.
Its embodiment.
Please take a look at the movie by designer Ogawa.

▼



We asked for something special.
New things that do not exist in other shops.
Things that once existed.
The time axis, and the hands of the clock, move within themselves. We decide for the beginning and the end.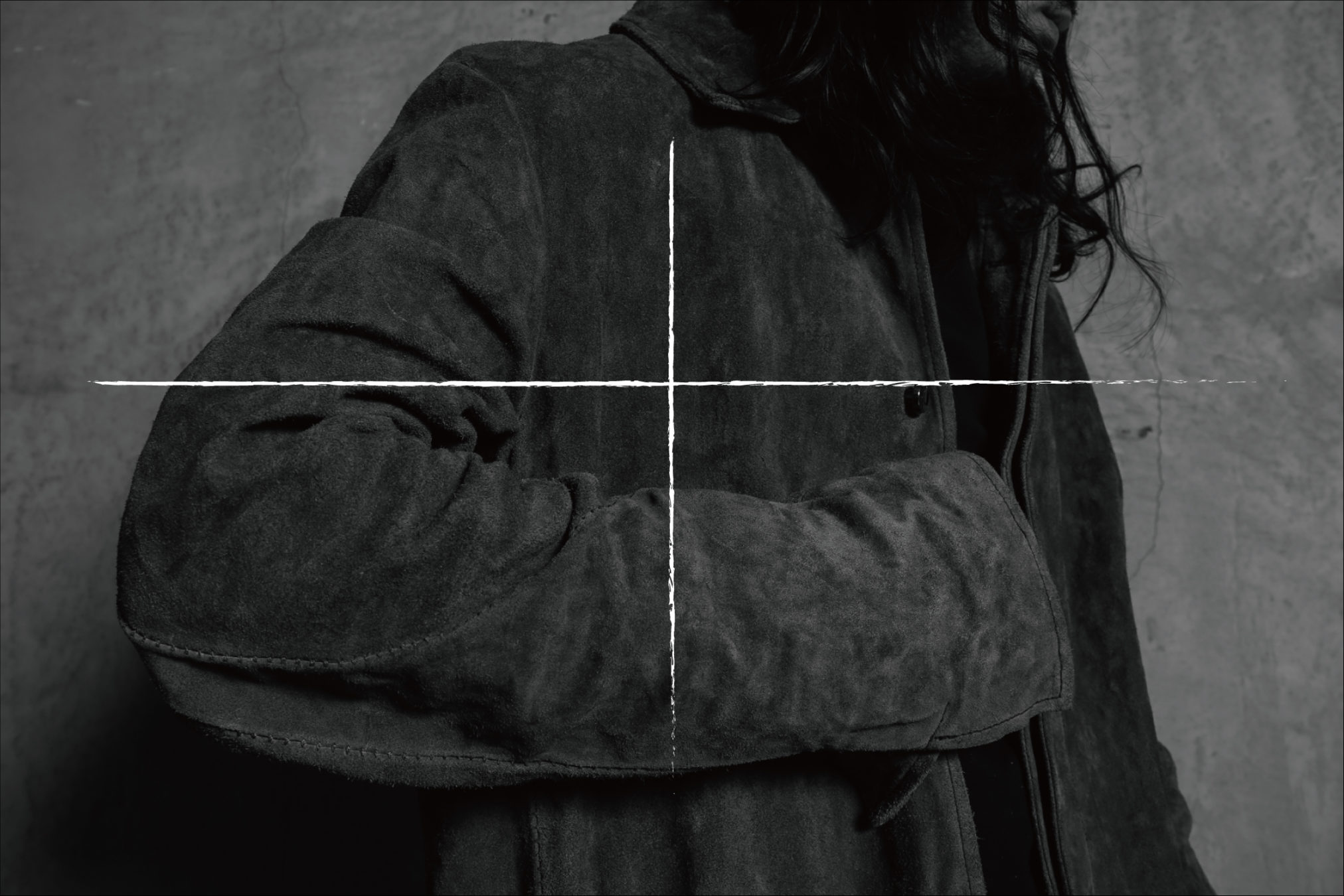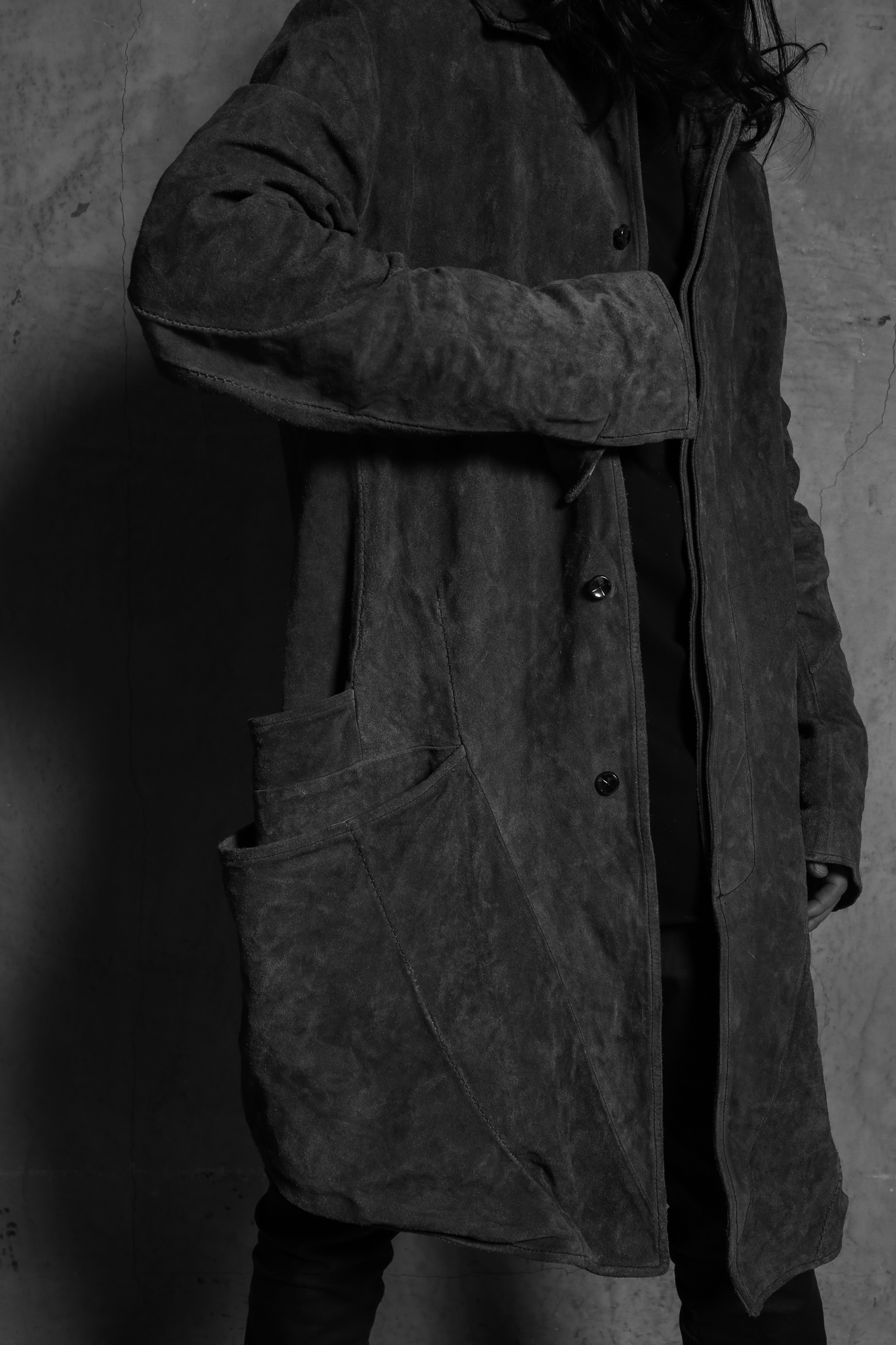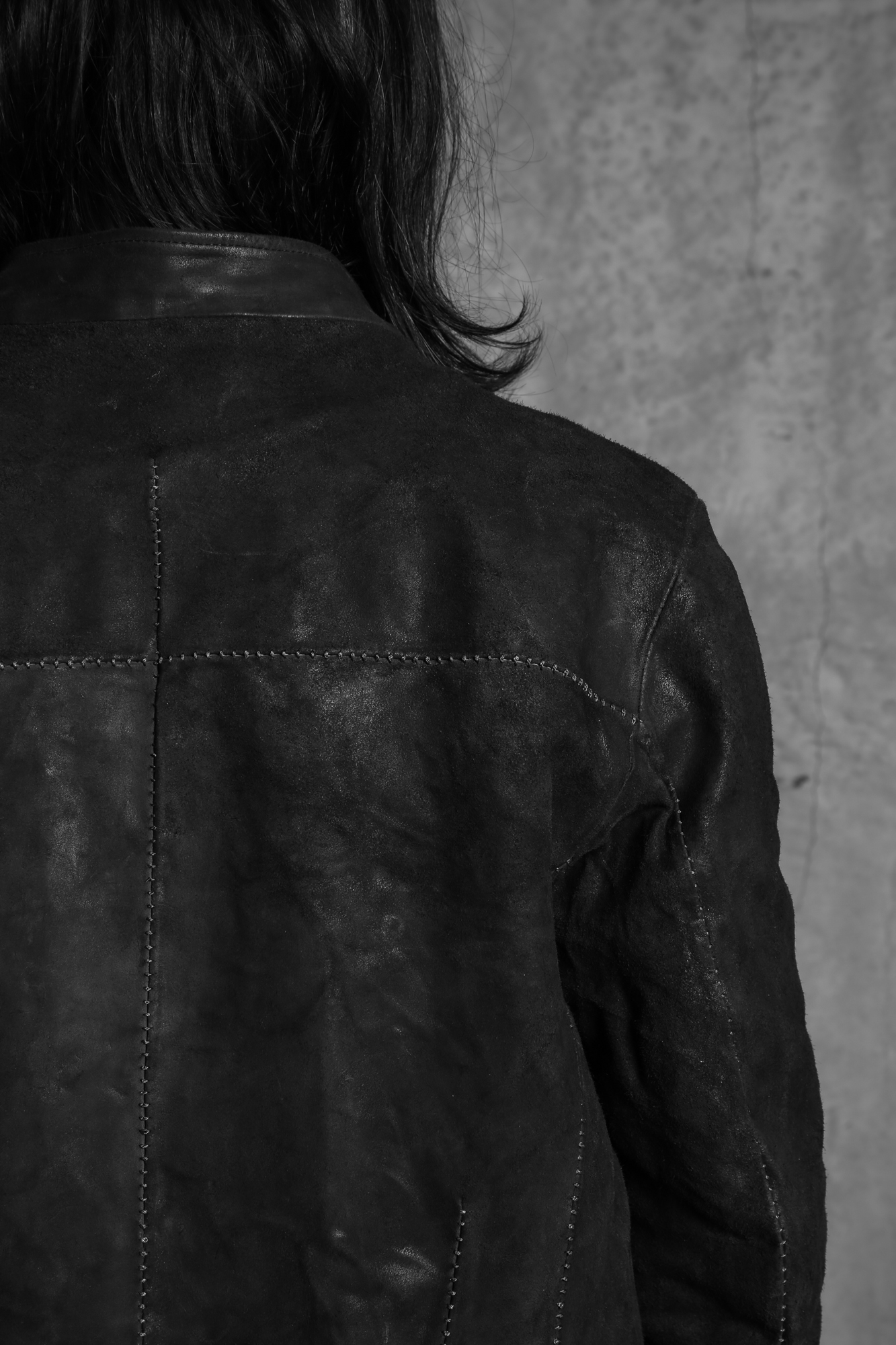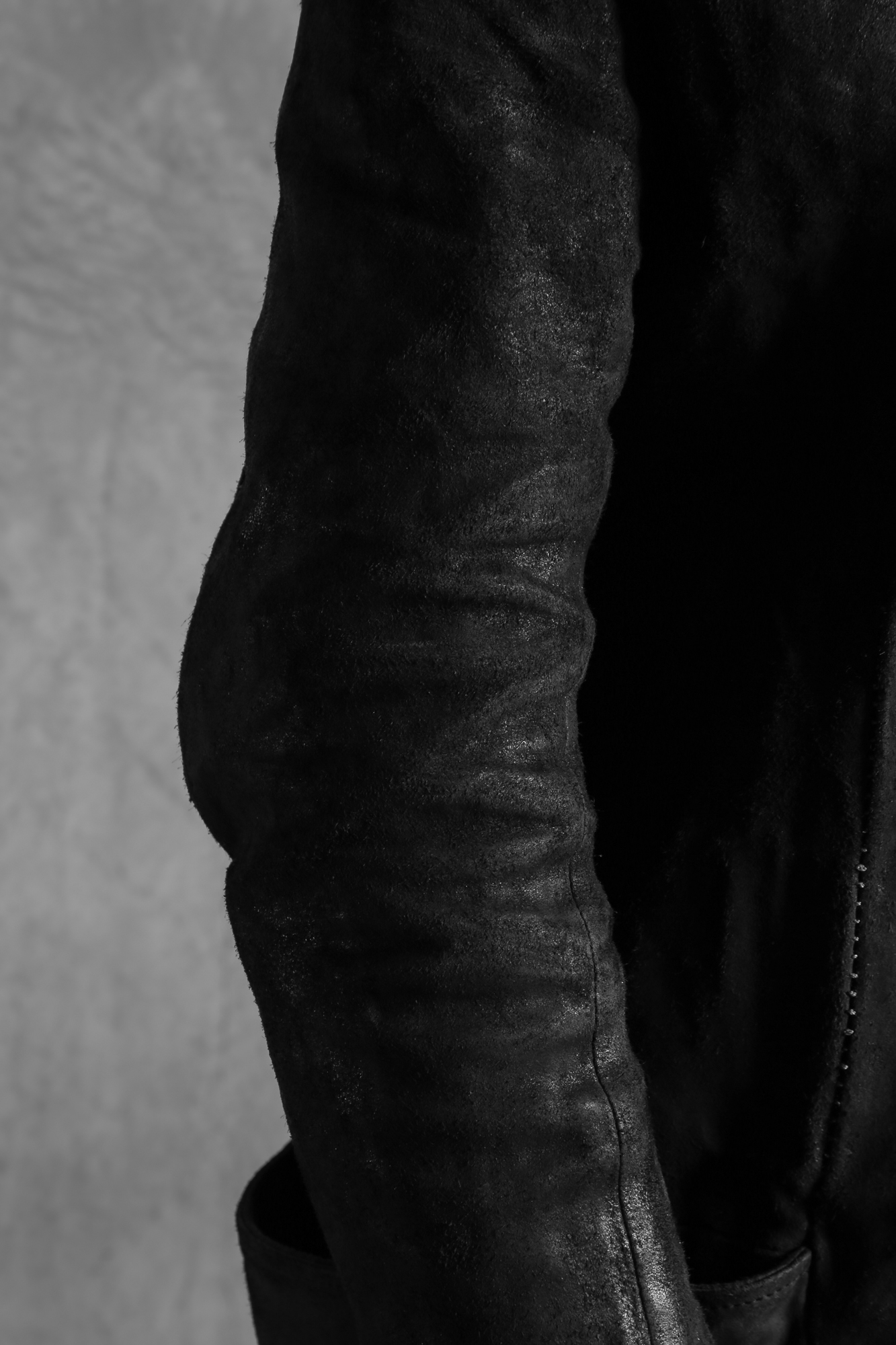 I applied "something" to almost all of them.
Only one of them makes a big difference.
Separated.
I find a big meaning there.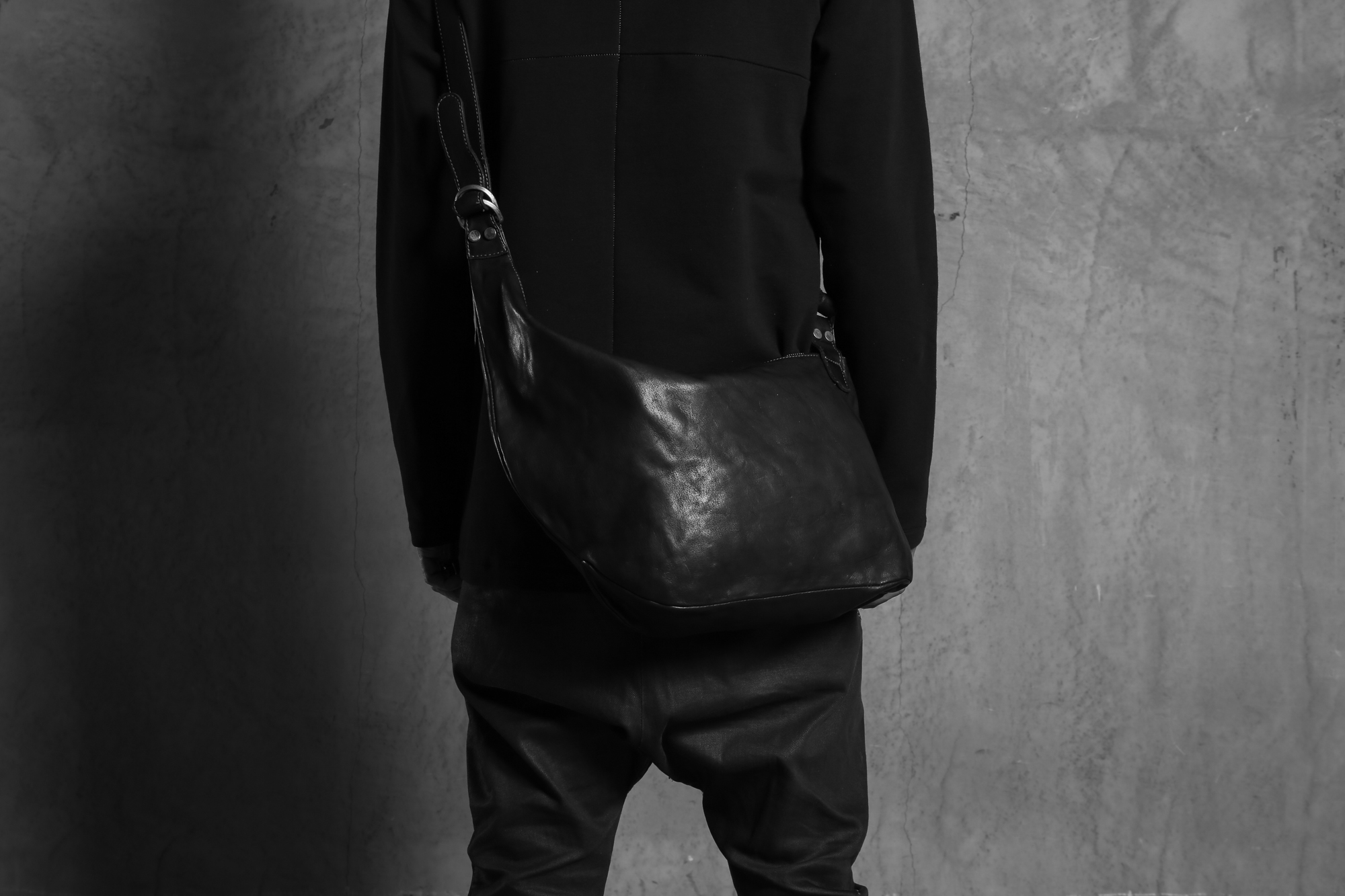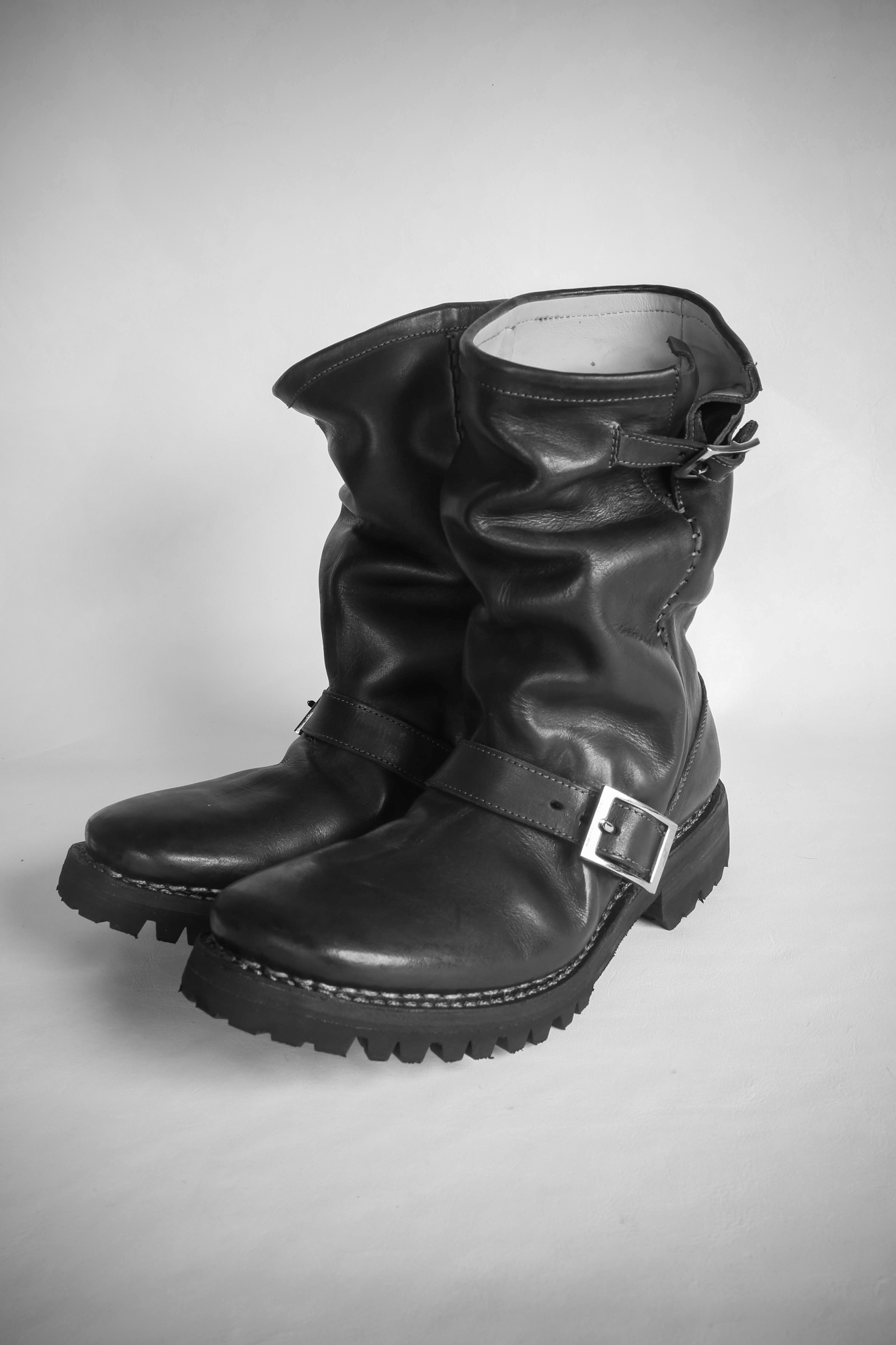 Special 10th anniversary engineer boots / Prototype 
(garage Eden only work)